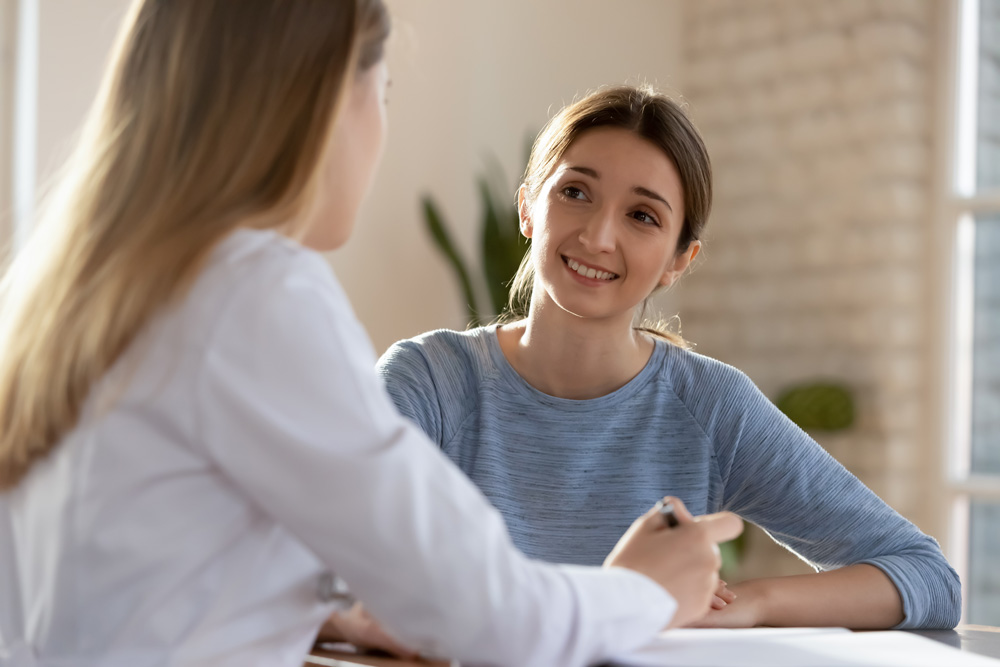 Leaving an abusive home requires resources to remain safe. Many victims walk out of their homes with the clothes on their back. They have no safe place to sleep, no money, day care, food, clothes.
Safety
A safe place to flee and hide is the number one priority. We all must be safe. We all must know we are safe, so we can rest. We all must be safe so we can plan for tomorrow! According to the Texas Council on Family Violence, 50% of callers seeking safety are told there is no space in the shelter, so where will she go? Staying with friends and family can be dangerous if she needs to hide. According to Texas council on Family Violence 45% of victims of intimate partner murder had either taken steps to end the relationship or had sought interventions to enhance their safety, so staying with family and friends might not be safe. What will you do to help keep her family safe?
Day Care
Day care is expensive. A woman with 2 preschoolers could be paying up to $630 a week for day care. If she finds a job making $15 an hour, she will be making $600 a week before taxes. How will she pay day care so she can work? She is already behind, and she hasn't even begun to provide a safe home, food, transportation, or other basics of life. Subsidized day care can have a wait list of a year or more and to remain on the list, you must be working. It's a lose/lose situation for her. What are you willing to do to help her proved day care so she can work?
Obstacles
Those are just a few of the obstacles that keep a victim of violence from leaving an abusive home. We must start providing options that allow victims the ability to leave, stay safe and provide for their family!