You have a future away from violence.
You have left your abuser; well done, but what next? We know how difficult it was to leave, and we also know that it might seem easier to go back than move forward. But trust us, you made the right decision, and breaking free is the best decision you have ever made – it may have just saved your life.
From now on, it is all about you, healing from the past, and building a better future. Through personalized counseling, we can help you break free from the cycle of domestic violence, experience healthy relationships and learn new skills to cope with all that life throws at us.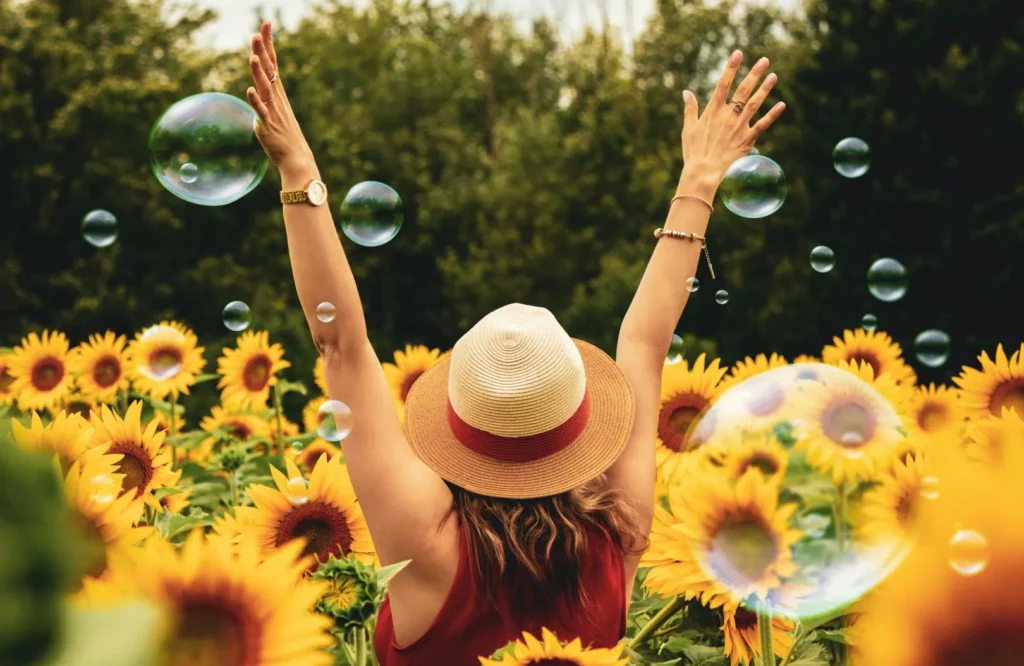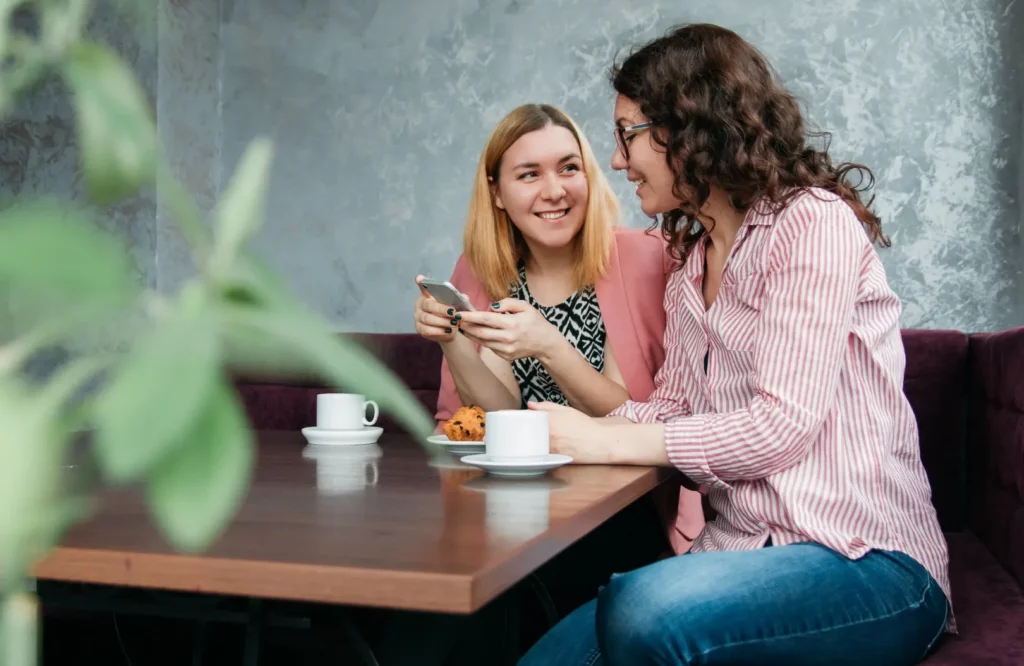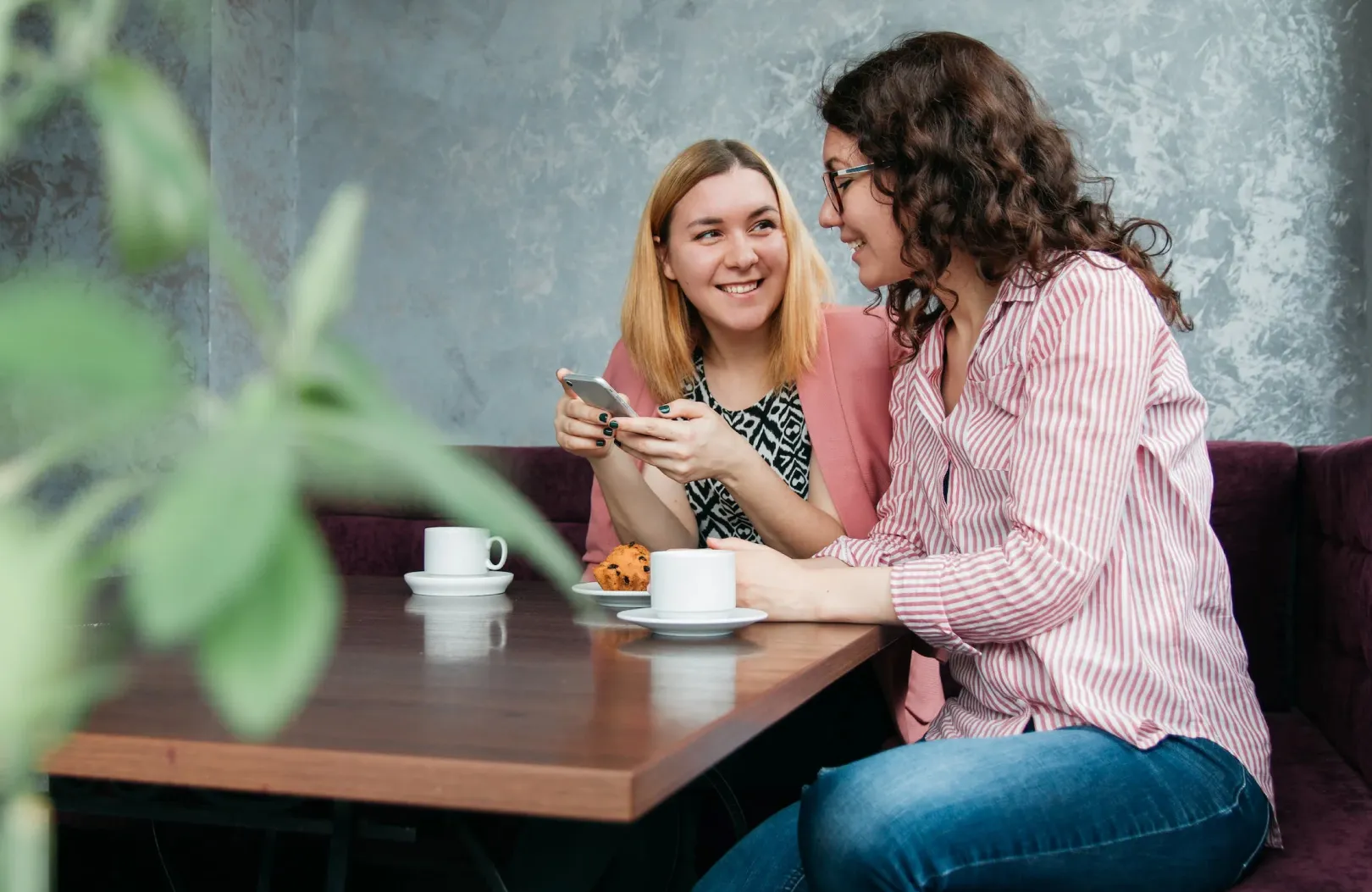 No time limit on recovery
Counseling is available for as long as you need it. Recovery from domestic violence takes time, and every woman's story differs. This is why we offer one on one counseling with no expiry date. When you are ready to talk, we are here to listen.
We meet one-on-one for as long as it takes. We can help arrange childcare so you can talk openly about your experiences. We have a counselor trained in EMDR, which has been proven to help resolve past traumatic events.