An abuser wants their victim to believe they are all alone. We exist to prove them wrong. 
Our mission – To help the victims of domestic violence create a new life for themselves and their children. Breaking the cycle of domestic abuse requires counseling, freedom to start over, and a community that cares and understands what the survivors are going through.
Future, Hope & Healing Center became a registered non-profit entity in 2015 and is a volunteer-driven organization. We offer counseling and support services in Azle and surrounding areas. A Board of Directors oversees our work, and we are happy to answer any questions you may have about what we do through our contact form.
As a non-profit organization, we rely on donations to help women in need and provide a future for them and
their children. 
Are you ready to support the brave women leaving a life of abuse?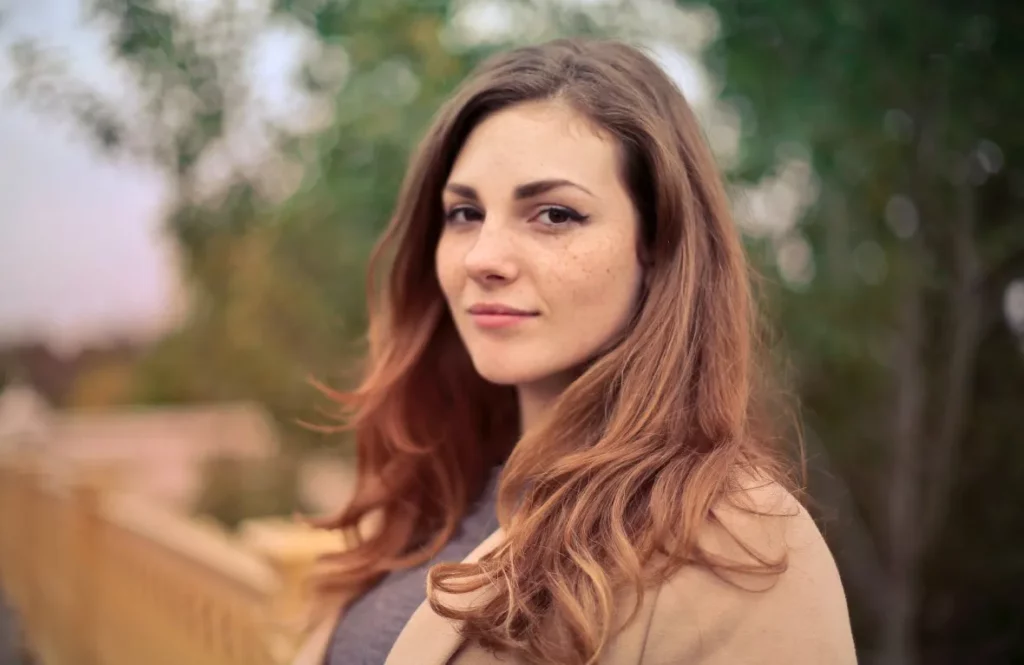 While I have never been a victim of domestic violence, I sympathize for those who are. I can't imagine being in that position and not knowing who to turn to or where to get help. When I met Sally years ago and I heard about her mission to help women and children escape their abusers, I knew that this was a cause I wanted to support. I appreciate that FHHC offers counseling, supplies, services, and a store to these women. I hope and pray that we are able to spread the word to raise enough money to open a shelter.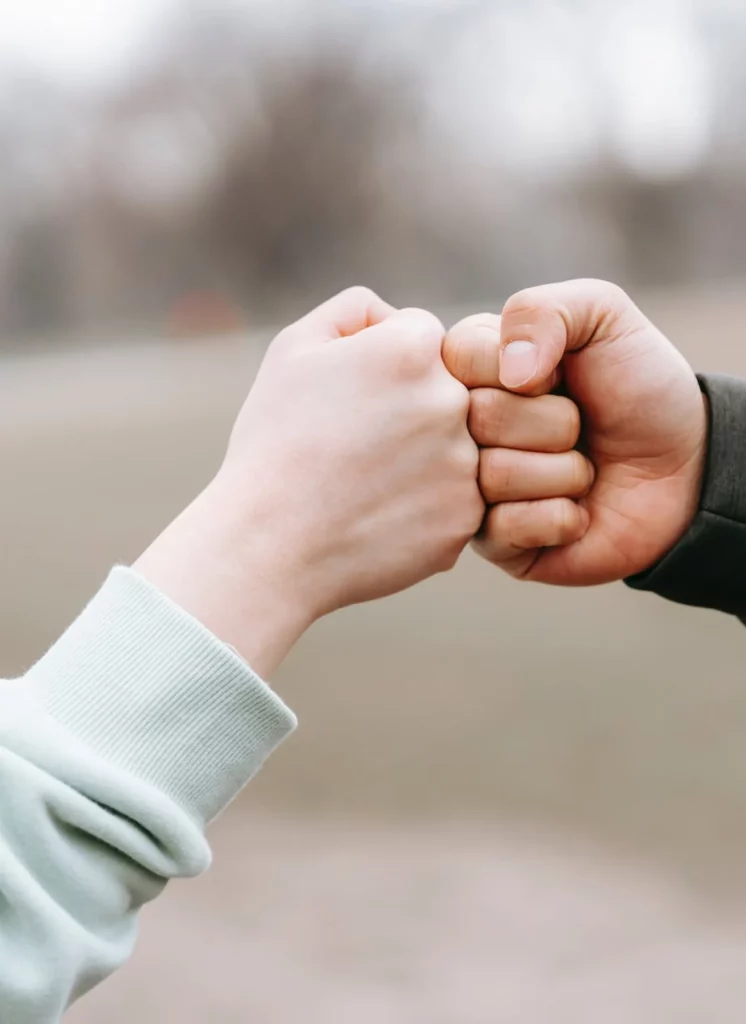 A future free from fear – How it works.
We provide women who escape from their abusers with:
We provide free, personalized counseling, helping women to recover from the trauma of domestic violence and learn to create a better future for themselves. Our professionally trained counselor has been in their shoes and knows how difficult it can be to break the cycle of abuse.
Domestic violence does not stop once the victim has left her abuser, nor does it only affect her. We provide free seminars for the community on how everyone can help break the cycle of abuse and create a safer place to live for everyone in Azle. Find out more about booking a speaker for your group here.