For a community to be whole and healthy, it must be based on people's love and concern for each other. – Millard Fuller
We believe that breaking the cycle of domestic violence can not be achieved by the victims alone; it requires the support and understanding of the community. A community that understands: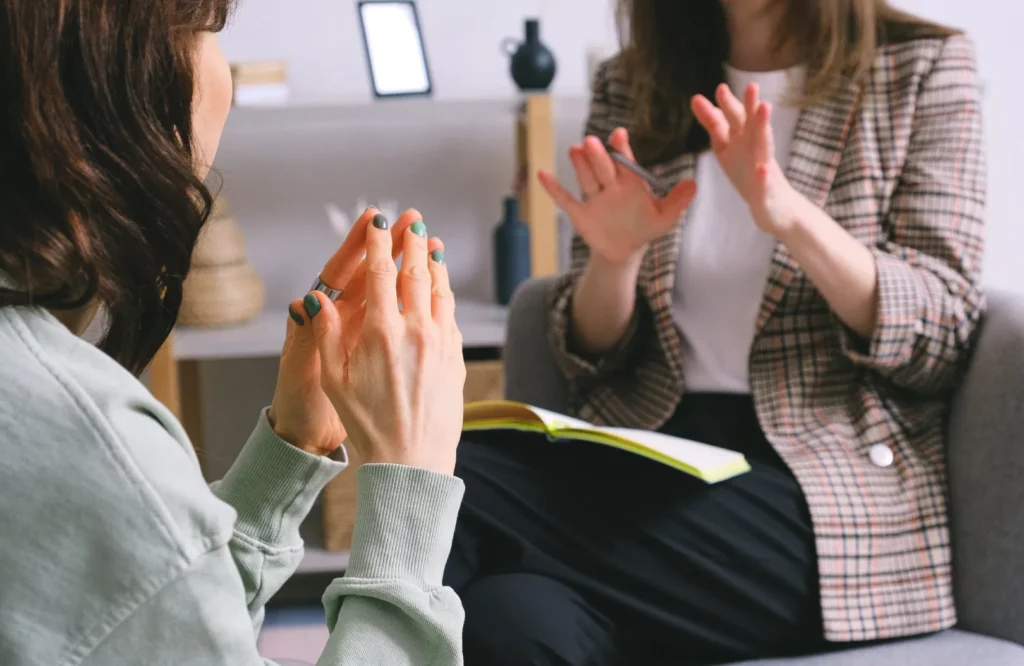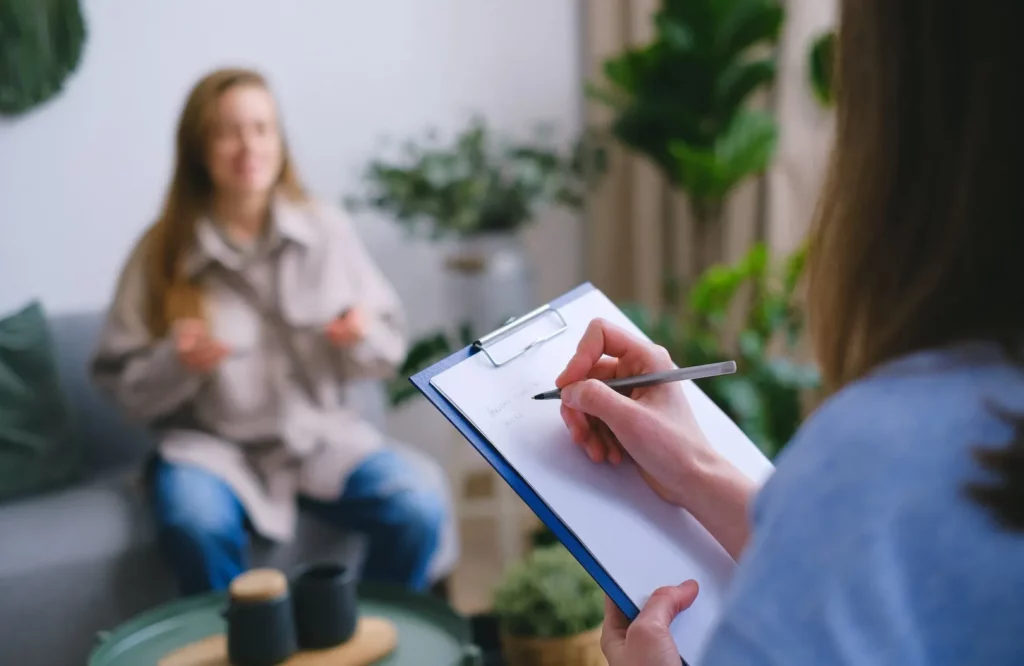 For a community to thrive, it has to be safe for everyone living there. Closing the door on domestic violence doesn't make it go away. We have to openly discuss within our community why hitting or controlling our partners is not okay.
We have to teach our children how to be in healthy and respectful relationships from the start, how to express their feelings without hurting others, and how to ask for help when times get tough. Only then will the future be a safe place for all in our community and society.